---
EAGLE CLEANROOM PRODUCTS
CLEANROOM GOWNING BENCH
304 Stainless steel gowning benches.­ Solid seat, 18" D.­­ Also available with perforated seat or a wire shelf style seat.
---
EAGLE STAINLESS STEEL BENCHES
304 Stainless steel benches with perforated worksurface.­ Chrome plated wire shelves also available for underneath.
---
EAGLE STAINLESS TABLES AND BENCHES
Stainless steel tables for use in cleanrooms or sterile invironments.­ 304 stainless tables can be provide with brushed or electropolished surface.­ Stainless tops with galvanized legs is also an option.­ Many different bench configurations available.
­
­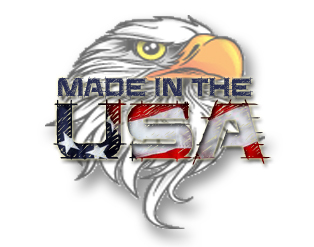 CARTS AND SHELVING-CLEANROOM.pdf
CARTS AND SHELVING-ELECTRONICS.pdf­­